Dear AAUP-BHSNJ Faculty:


We wanted to update you in several areas:

Bargaining Survey and Preparing for Contract Negotiations
Our bargaining committee and core contract campaign committees have formed. We have had our inaugural meetings. Stay tuned for important details concerning our bargaining strategy next month and how we plan to push for the strongest faculty contract possible. For those of you who have not yet filled out our survey, you can do so here. For those of you who indicated you would like to become more involved, thank you. We are in the process of reaching out.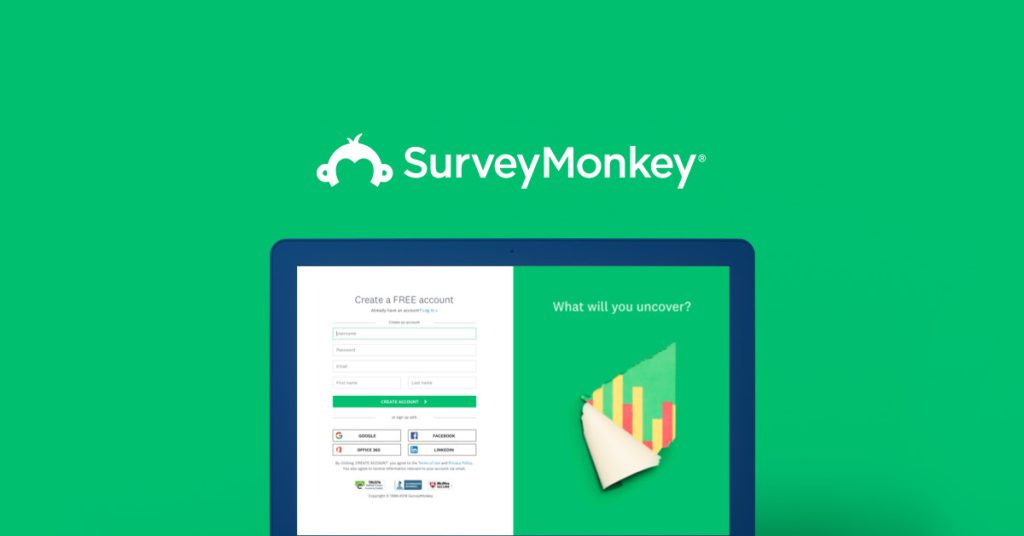 Supplemental Long-Term Disability Insurance for AAUP-BHSNJ Members

            As we announced earlier in the year, we have secured an exclusive guaranteed standard supplemental disability policy for AAUP-BHSNJ membership. We have chosen to work with PearsonRavitz, a physician founded insurance advisory firm to help educate and guide our membership on this exclusive product from Ohio National. To learn more about this unique opportunity, join PearsonRavitz co-founder, Stephanie Pearson, MD, FACOG, for a virtual meeting on March 15th, 16th or 17th.  To see exact times and register for the events, please visit www.pearsonravitz.com/aaup. Stay tuned for future announcements on additional opportunities to connect with PearsonRavitz and enrollment details when that becomes available.Please don't hesitate to reach out to PearsonRavitz with any questions at hello@pearsonravitz.com or call 610.658.3251.

School of Health Professions Town Hall to Prepare for Bargaining New Faculty Contract
AAUP-BHSNJ works for you! Our current contract expires this year. We are beginning the next round of negotiations with the administration. We need YOUR help to assure that the voice of SHP is heard. Compensation, Workload, Equity, Benefits, and more are on the line. Join us for a Zoom Town Hall (info below): Feb 24, 2022 04:00 PM at https://us02web.zoom.us/j/84683480987

Forum Addressing the Impact of COVID-19 on Faculty
The RBHS Women and Gender Equity Faculty Council will be hosting a Forum Addressing the Impact of COVID-19 on Faculty on February 25th 11:30am-1pm. You can register here.